| | |
| --- | --- |
| Posted on September 19, 2019 at 6:20 AM | |
Every year I find myself wondering how another summer has gone so quickly. We've been busy here, finishing a TA special with a K3 inspired slab tank body as well as working on a couple of big kits which have been sent abroad. Here's the TA/K3 special, similar to my old race car - I absolutely love this dark blue colour: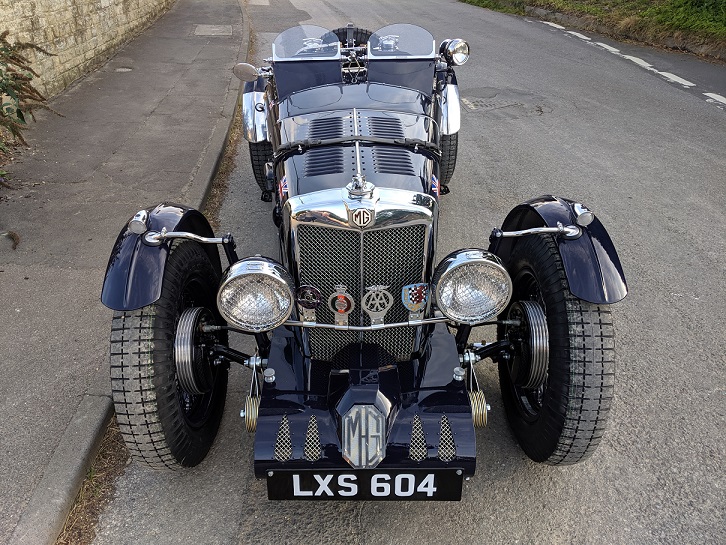 In addition to our kits and restorations, we've also had a few lovely cars in for sale over the summer including a rare matching numbers MG TB  and this excellent fully restored MG PB which barely made it to the website: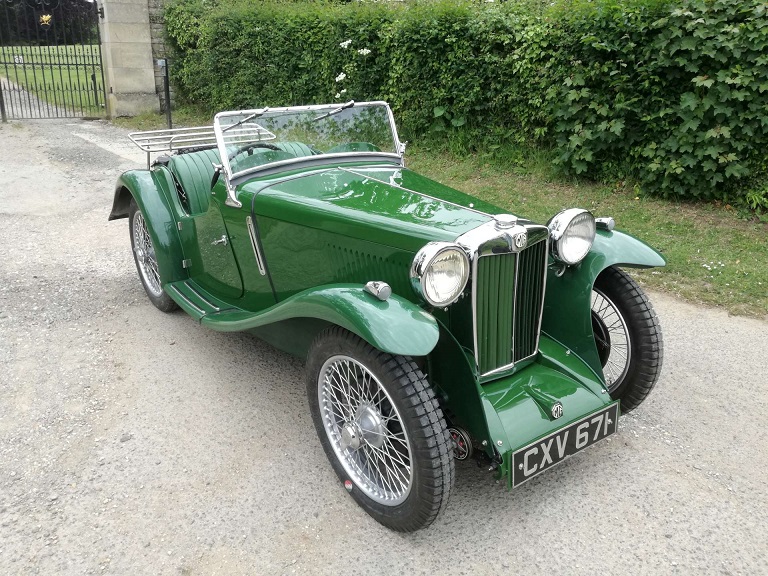 It must have made an impression on me as I'll soon have 3 P-Types in the garage. I still haven't found the time to finish my PA/Q-Type special, although it is now well underway. In the mean time I've been offered another one to sell, as well as an excellent restoration project so expect to see a few MMM cars appearing on the site in due course. We also have this extremely original MG TC rolling restoration available, it's a 1949 car, all matching numbers, original panels - a rare survivor: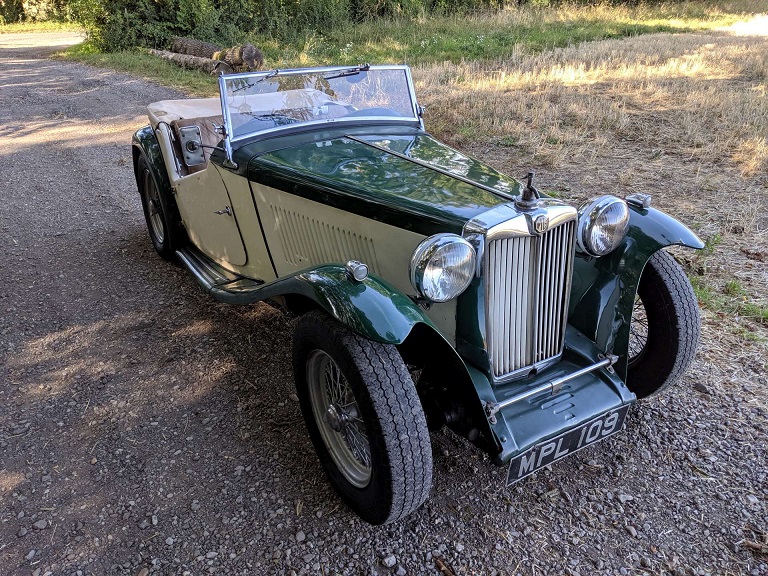 I would normally be writing about Angouleme at this time of year but sadly didn't manage to make it to this years event. We've had enough on our plate but I will definitely be there for next year's event. I'm hoping to take an N-Type special which will be a new experience for me. I've driven a fair few MMM cars before but never on the track.